Link To Me

On this page, you will find larger banners and buttons to link to 18/28 than the ones on the affiliates page. Please save them to your own hard drive / server and then link them to the following page:

http://www.deadmarsh1828.net
If you decide to link to me and would like me to link back to you in return, please let me know!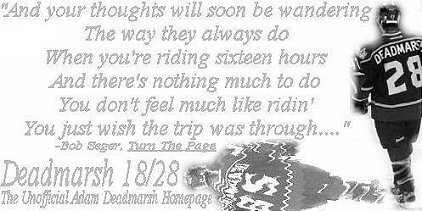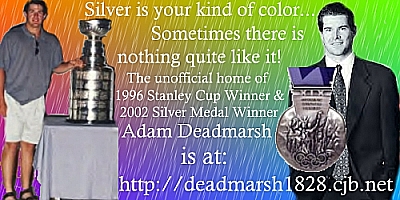 New banners to come soon.

If there are any photos that you would like made into a link banner or would like one in a specific size, feel free to email me with your requests!